In the past decade, the capability of e-commerce businesses has expanded far beyond the limits of simply buying and selling. With the holistic development technology across the ecommerce plane, various types of innovations are becoming interconnected.This gives rise to different types of e-commerce business models and e-commerce platforms. An online business can decide on the below checklist:
The type of business model, agency model or a subscription model?
The e-commerce website is selling physical products or digital products?
Is it a business to business (b2b), business to consumer (b2c) or business to business to consumer (b2b2c)
Will social commerce help my business
What is a great design or great user experience for my customers
What are my communication, sales, and marketing channels online
How do I present my branding online as if it was offline
How do I select the correct social media channels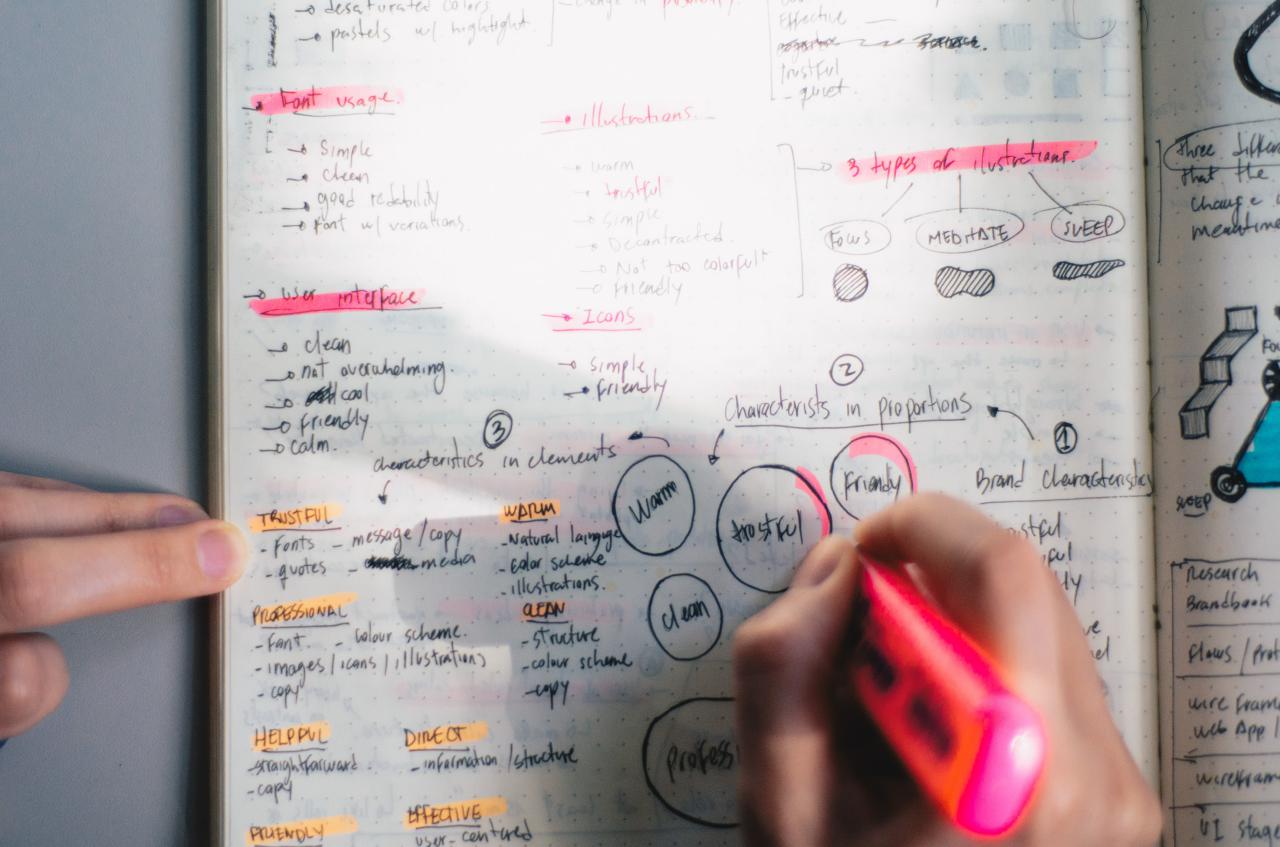 A lot of companies have chosen to downsize, and maybe that was the right thing for them. We chose a different path. Our belief was that if we kept putting great products in front of customers, they would continue to open their wallets. - Steve Jobs
Many more questions will arise for online store owners. It is best to get in touch with an experienced consultant to help plan, study and design your envisioned roadmap. Thanks for reading. Next up, we will take a look at the technical and commercial components of an eCommerce business.
Components of an ecommerce site

E-Commerce design is the most important stage for starting an online business. You might have a groundbreaking online business idea, from building a revolutionary social network to the largest online marketplace in the world. Having a UX oriented thinking allows you to design or select the correct ecommerce solutions. Start with the below questions: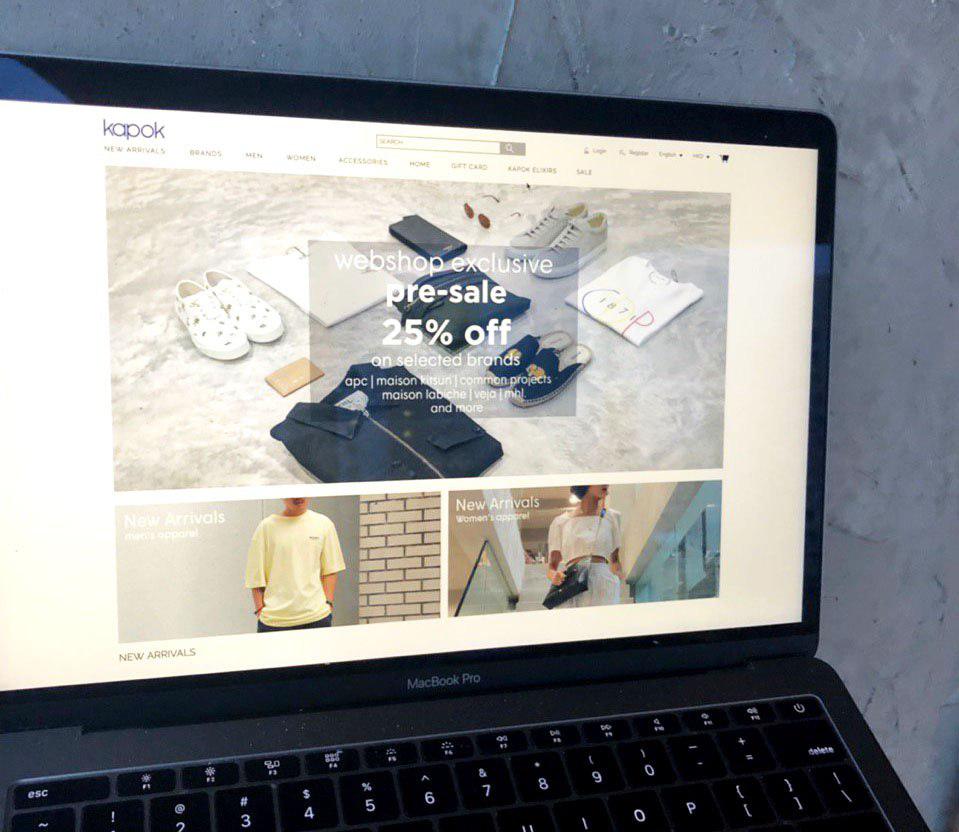 Commercial Considerations
Does such a market exist?
How is this market currently operating?
If I do it online, what is the suitable UX for my potential customers?
Will social commerce help my business
Technical Considerations
Cloud infrastructure management
Both internal and external security
UX that is aligned with business practice
Workflow for business processes
Type of database for a particular application
Technology stack selection
Versioning control
DevOps management
UX and Technology work hand in hand for the single purpose, conversion rate. A good design, reinforce repeat purchase for online shopping or repeat usage of an online service. Imagine how wonderful it is in finding a solution online that will solve a real-life problem, and having an actual experience that is seamless. That creates loyalty and confidence.