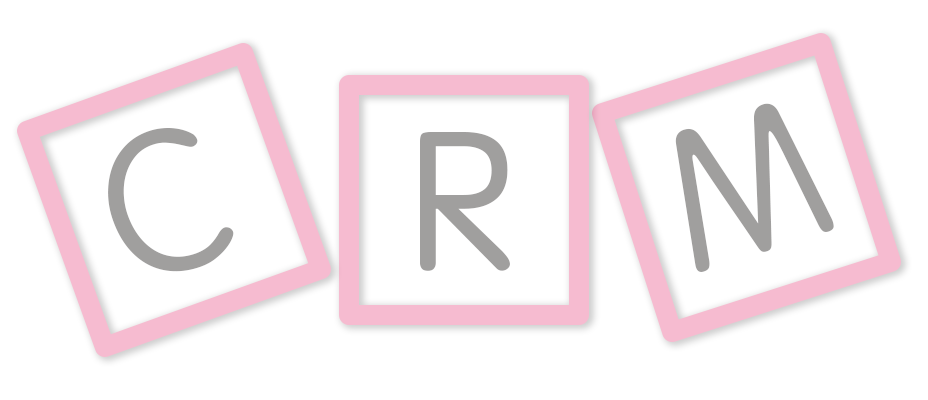 Businesses that have grown to a certain scale will accumulate numerous workflows and customer data. These workflows and customer information can be analyzed and organize to create value for your business. With the advancement of cloud computing, a new generation of CRM platforms and CRM applications were established. If put into correct use, it is a powerful tool for sales and marketing.
CRM systems can help a business to scale up their sales processes, to provide a industries overview on what is happening within your portfolio of clients and business units. CRM systems can automate your customer interaction, increase service level and customer satisfaction. MNCs across the globe are making use of this data to redesign their customer loyalty program. To build better products or to provide better services.
With a cloud-based CRM system, sales teams can easily access and share resources on it 24/7. This makes a business much more efficient. Contact WestRoadSouth today and start creating your customer success platform!